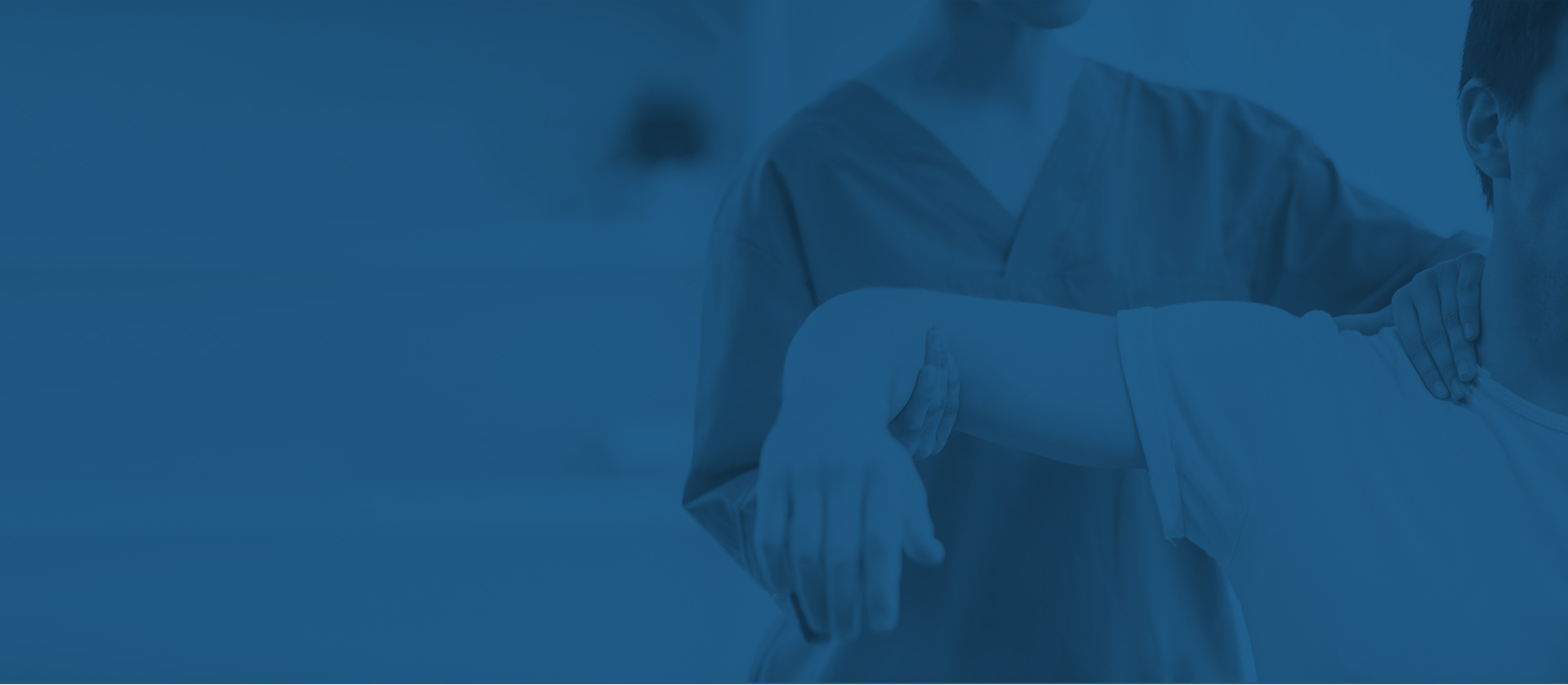 Physical Therapist / Assistant Courses
Physical Therapist / Assistant
Live Online Course
Up to 40
CEUs
23 CEUs Upper Body
23 CEUs Lower Body
40 CEUs Certification
Compare & View Courses
On Demand Online
Up to 19
CEUs
17<sup>&frac12;</sup> CEUs Upper Body
15 CEUs Lower Body
19 CEUs Certification
Compare & View Courses
What is the MyoKinesthetic System?
Dr. Uriarte's unique, research-driven System is a muscle movement technique created to relieve pain by correcting and balancing the nervous system. Dr. Uriarte created MyoKinesthetics over a 20 year period by integrating research and clinical practice to produce systematic, effective and repeatable results.
The MyoKinesthetic System will enable you to:
Relieve the root problems causing pain
Rebalance the nervous system
Reset the body
Restore health and movement within the natural ability of your patients
Benefits of the MyoKinesthetic System?
There is simply nothing else like it. The MyoKinesthetic System is not a repackaged technique. It is the result of more than 20 years of hands-on research and development with published research to back it up.
MyoKinesthetic System Benefits Physical Therapist:
No thumb-work
More referrels & Positive word of mouth
Cutting-edge techniques/information
Fast results
Be seen as the expert
Scheduling becomes easy because Patients come back for more treatments
Treatment plan laid out for you
3 Courses to Master the MYK System
Improve your practice as you earn CEUs and learn alongside Dr. Uriarte, creator of the MyoKinesthetic System. Dr. Uriarte designs each course as a dynamic environment with hands-on learning and in-the-moment discussions. Gain insights, skills and approaches to dramatically advance your practice. Videos and resources available on course completion will help you absorb these manual therapy techniques.
How it works
The MYK System is a unique neurological treatment done with soft tissue work.
The System's power lies in the muscles we combine from the nerve root, not in how we treat.
Posture is the outward expression of the nervous system.
By balancing posture, we balance the nervous system to increase function and eliminate pain.
Full treatments take 3-15 minutes, or 3-5 minutes when combined with an adjustment.
Our Courses
Upper Body Course
Learn to treat problems from the top of the head through the torso extending to hands. Details
Lower Body Course
Address problems from the low-back and abdominal region through legs and toes. Details
Certification Course
Learn advanced assessment and treatment protocols, and how to rebalance the nervous system and affect the organs. Details
What type of course works for you?
The MyoKinesthetic System is taught with an engaging, hands-on, on demand online, or live online courses designed to help you master the MYK system and offer life-changing care to your clients.
On Demand Online
Get Access to the training for 1 year with contact to Dr. Mike through email and phone
Compare & View Courses
Real People
Real Transformations
I just wanted to share my first success story from your workshop this weekend. I treated one of my athletes with chronic shin splints and she just completed her first double track workout without any pain!
Kari B., Senior Athletic Trainer,
El Camino College
Taking the upper body course has made my practice much better, and I have a better understanding of the neurological aspect of muscular work. I've had (players) tell me how much better they have responded to this treatment after past therapy sessions that have not succeeded. I can't wait to take the lower body course!
Steve., ATC, LMT
Chicago Cubs organization
I just left my post-polio patient. I did an L5 treatment. She got up and began to walk and said 'Oh my God!' I said 'what? … what?' There is no low back pain, but more importantly her stability and balance has improved! This is a long-time private patient. We are both thrilled with the results!
Ricki R., Physical Therapist
Back to Top